-Danilo-
nome:

Danilo
eta':
40
Citta'.:
Maddaloni
Descrizione: www.danilocrovella.tk

I'm with u always
in the darkness,
I never miss u
in the weast of my body.
I've never thought
u'd be so cruel with me.
I was wrong in the business of your heart.

Every time I tried to kiss u
u took me away
in the corner of coolest places.

I've just began to look at u
And I've never been tired up
when u've been there for many years.

So baby look at me
while deserts come to me
while seas come down on me.

I'm the one who knows u more then me.
When sun grows up and sky is the greatest
we know ourselves, everything is unusefull.
---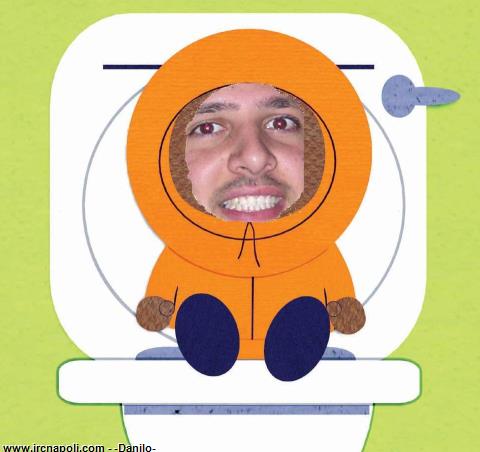 ---

Pagina visitata 3694 volte, ultimo aggiornamento : 18/03/2008 - 00.25
ultima visita il 23/04/2010 alle ore 17:11 da una ragazza di 32 anni.