chris1981
nome:

chris
eta':
41
Citta'.:
napoli
Descrizione: Hi,my name is christian,and live in Naples.Are 2 years I live here,and dont speak italian very well.I'm south african,and work in NATO in Bagnioli.I hope to meet funny people here,if you have any question,please,write to me.

Ciao!
---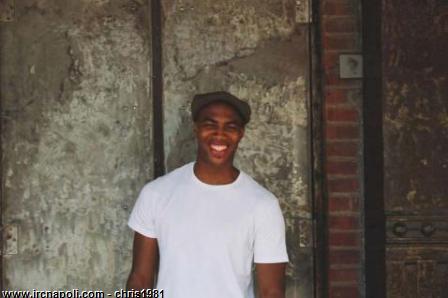 ---

Pagina visitata 193 volte, ultimo aggiornamento : 02/10/2006 - 19.17
ultima visita il 28/11/2009 alle ore 00:14 da una ragazza di 39 anni.